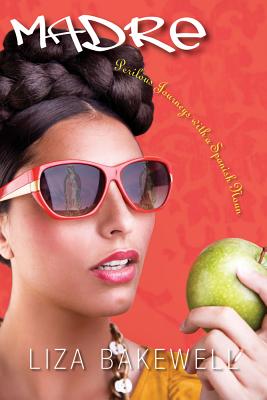 Madre (Paperback)
Perilous Journeys with a Spanish Noun
University of New Mexico Press, 9780826351760, 224pp.
Publication Date: February 15, 2012
Other Editions of This Title:
Hardcover (11/15/2010)
* Individual store prices may vary.
Description
It began with some graffiti on a wall: A toda madre o un desmadre. Liza Bakewell was in Mexico doing research for her PhD, and although she thought her Spanish was fluent, she had never seen the expression before. When she asked what it meant, she was told that it wasn't proper for a woman to use those words.
Intrigued with the way Mexicans shape their language and how language in turn shapes them, Bakewell developed a long list of madre expressions over the years. How can me vale madre mean worthless and que padre mean marvelous? Why does madre mean whore as much as virgin?
Her study is part memoir, part travelogue, and part investigation into a culture and its language.
"
Padr simo
No sooner does Liza Bakewell take the helm than it becomes obvious how much joy and enlightenment might come from the study of language."--Ilan Stavans, author of
Spanglish
and general editor of
The Norton Anthology of Latino Literature