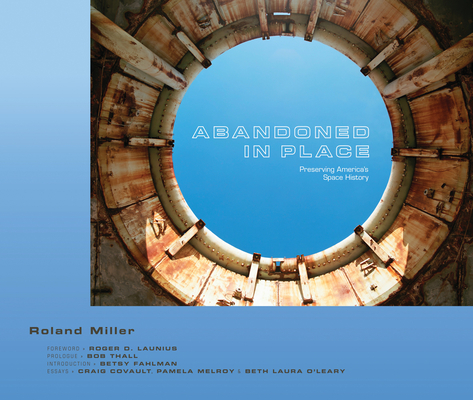 Abandoned in Place (Hardcover)
Preserving America's Space History
University of New Mexico Press, 9780826356253, 176pp.
Publication Date: March 1, 2016
* Individual store prices may vary.
Description
Stenciled on many of the deactivated facilities at Cape Canaveral Air Force Station, the evocative phrase "abandoned in place" indicates the structures that have been deserted. Some structures, too solid for any known method of demolition, stand empty and unused in the wake of the early period of US space exploration. Now Roland Miller's color photographs document the NASA, Air Force, and Army facilities across the nation that once played a crucial role in the space race.
Rapidly succumbing to the elements and demolition, most of the blockhouses, launch towers, tunnels, test stands, and control rooms featured in Abandoned in Place are located at secure military or NASA facilities with little or no public access. Some have been repurposed, but over half of the facilities photographed no longer exist. The haunting images collected here impart artistic insight while preserving an important period in history.