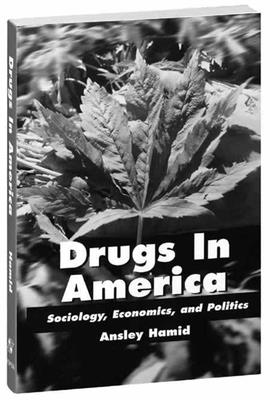 Drugs in America (Paperback)
Sociology, Economics, and Politics
Jones & Bartlett Publishers, 9780834210608, 327pp.
Publication Date: January 14, 1998
* Individual store prices may vary.
Description
This basic analysis of the drug problem in America describes the historical and present use of mood-altering drugs; the economics of drug trafficking; theories of addiction; and the resulting crime, violence, and community deterioration. In addition, the author focuses on the effects of legalizing drugs and the role of law enforcement. This is an ideal text for any course discussing drug use and abuse.