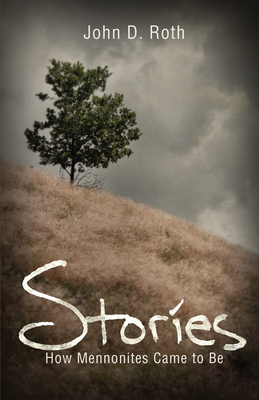 Stories
How Mennonites Came to Be
Paperback

* Individual store prices may vary.
Description
John D. Roth's straightforward, accessible narrative invigorates this contemporary introduction to the Mennonite story. Whether readers are new to the Mennonite community or just yearning for a fresh telling of Anabaptist origins, Stories: How Mennonites Came to Be will serve as a compact digest of the church's history for generations to come.
Free downloadable study guide available here.
Herald Press (VA), 9780836193381, 245pp.
Publication Date: December 12, 2007