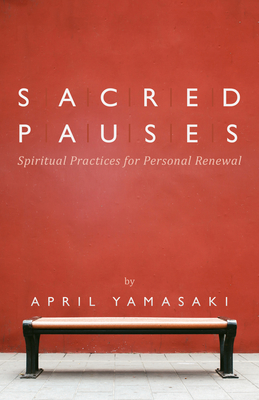 Sacred Pauses: Spiritual Practices for Personal Renewal (Paperback)
Spiritual Practices for Personal Renewal
Herald Press (VA), 9780836196856, 189pp.
Publication Date: February 1, 2013
Description
In a fast-paced world full of distractions, Sacred Pauses offers fresh ways to find everyday personal renewal. Each chapter explores a different spiritual practice from classic disciplines of Scripture reading and prayer to less conventional approaches like having fun and living simply. Through personal stories, scriptural insights, historical examples, and practical suggestions, April Yamasaki guides us into new connections with ourselves and others, with creation, and with God.
Advertisement