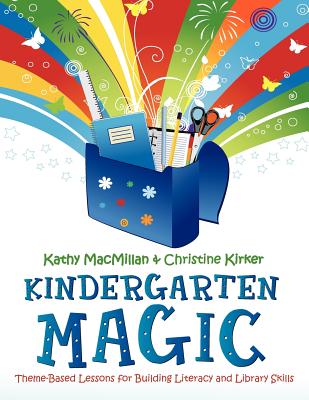 Kindergarten Magic (Paperback)
Theme-Based Lessons for Building Literacy and Library Skills
American Library Association, 9780838910696, 272pp.
Publication Date: August 1, 2011
* Individual store prices may vary.
Description
This time-saving program planner for librarians and classroom teachers alike includes everything you need to get started- reading lists, flannelboard patterns, poems, songs, easy crafts, even take-home activities to extend the learning process. The many creative ideas packed inside include Activities keyed to popular classroom themes, with one chapter for each week of the school year Lessons that reinforce skills in key learning areas such as reading, writing, and math American Sign Language and Spanish language activities that make diversity awareness a part of children's learning Teachable concepts that can be mixed and rearranged for maximum flexibility, complementing classroom schedules Both veterans and novices will find plenty to help make kindergarten days richer, more rewarding, and more fun.