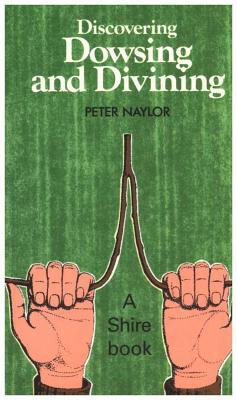 Discovering Dowsing and Divining (Paperback)
Shire, 9780852635162, 40pp.
Publication Date: March 4, 2008
* Individual store prices may vary.
or
Not Currently Available for Direct Purchase
Description
The art of dowsing or divining, the tracing of underground water, minerals, pipes or cables, has fascinated people for centuries and today there is renewed interest in the subject. This book sets out to prove that anyone can dowse, and it also dispels the commonly accepted myths that dowsing is a gift enjoyed by a few practioners, that it is always associated with water and that hazel twigs are the only media. The author encourages the novice to enter into the art with 'light-hearted seriousness' and stresses that dowsing is an occupation to be enjoyed for the pleasure of exploring an ancient skill in the open air.
About the author
Peter Naylor is a writer of technical manuals, books and articles on local history. He gives talks and demonstrations on dowsing to groups and his services are used by miners, building contractors and farmers.
Advertisement