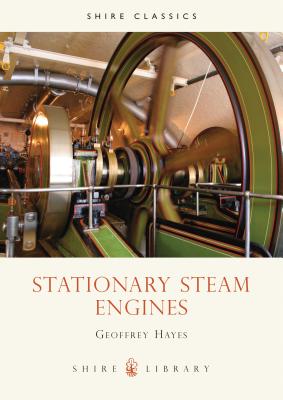 Stationary Steam Engines (Paperback)
Shire Publications, 9780852636527, 32pp.
Publication Date: November 22, 2011
Description
In Victorian times the steam engine was almost the only source of mechanical power. Thousands of these engines were at work driving machinery in factories and pumping stations throughout Britain, but following the development of the electric motor steam power has become virtually extinct in British industry. Ironically, with their disappearance from commercial use, more engines are available for public viewing than ever there were during their heyday, and some can be seen operating under steam in the places where they spent their working lives. To most people these engines will seem complex and mysterious. This book aims to resolve some of the complexities and mysteries. It gives an outline of the development of the stationary steam engine and explains in simple language how it works.
About the Author
Geoffrey Hayes began his working career in the Lancashire coalfield. Retired now, he describes the environmental and social implications of extracting coal throughout the United Kingdom in this illustrated study.
Advertisement