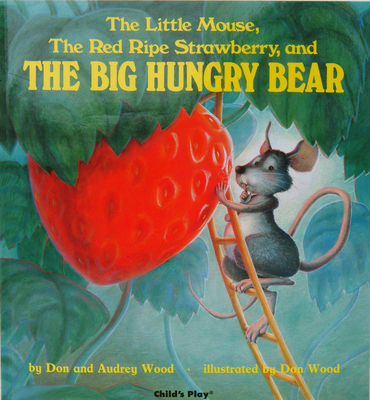 The Little Mouse, the Red Ripe Strawberry, and the Big Hungry Bear (Child's Play Library) (Paperback)
Child's Play International, 9780859530125, 32pp.
Publication Date: February 15, 1987
* Individual store prices may vary.
Description
The Little Mouse and the Big Hungry Bear are known and loved by millions of children around the world. Little Mouse loves strawberries, but so does the bear... How will Little Mouse stop the bear from eating his freshly picked, red, ripe strawberry.