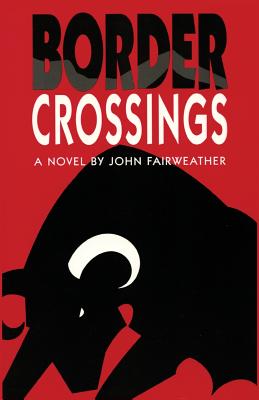 Border Crossings, A Novel
Paperback

* Individual store prices may vary.
Description
MEXICO: In 1974, frantic with family tragedy, romantic failure and a lost sense of history, John flees the University of Alabama, his dead father, unfaithful fianc , and fascination with his Confederate ancestors and steers his Mercury Capri south toward this country where he believes new myths can be created. In Mexico City, he encounters Tom, his ex-hippie artist mentor; Angie, a hedonistic child of the seventies who is Tom's lover and John's temptress; McNapp, the Mafia's manager in Mexico who professes knowledge of President Kennedy's assassination; and a host of burnt-out, dying of age characters from the sixties. This south-of-the-border mixture of violence, sex and pathos explodes into the violent enigma that is Mexico. * * * * * John Fairweather was born in 1951 in Tuscaloosa, Alabama and graduated from The University of Alabama. He lived in Mexico and Alaskan Eskimo villages before settling in Tampa, Florida. Here, he teaches high school English, scuba dives, fly fishes, plays fantasy baseball and adores his wife Beth, daughters Mariah and Shiloh, and their old Cypress home. He still occasionally travels but not to Mexico.
Sunstone Press, 9780865340022, 190pp.
Publication Date: August 1, 2016