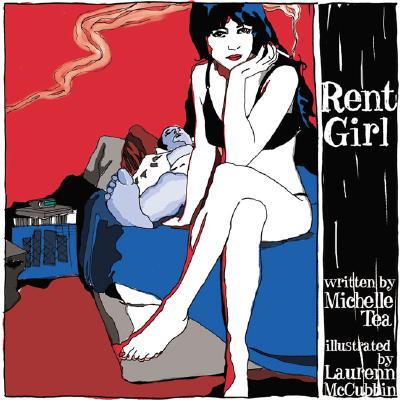 Rent Girl
Paperback

* Individual store prices may vary.
Description
Rent Girl is the illustrated saga of one broke baby dyke trying to make a buck in the surreal world of the sex industry. Avoiding the stereotypes of prostitute as victim or superhero, Tea instead explores the complicated occupation in all its nuances - absurd, somber, hilarious, disturbing. When Michelle, a young Boston baby dyke, needs money, her adventuresome girlfriend suggests taking up a secretive career in the world of escort services. Her misadventures through her years in the sex trade are at times, humorous, tantalizing, and heartbreaking. Constantly struggling between the worlds of poverty and prostitution, Michelle must make the eventual decision to stay in the business with its financial freedoms or quit for spiritual serenity.
Last Gasp, 9780867196207, 239pp.
Publication Date: August 1, 2004