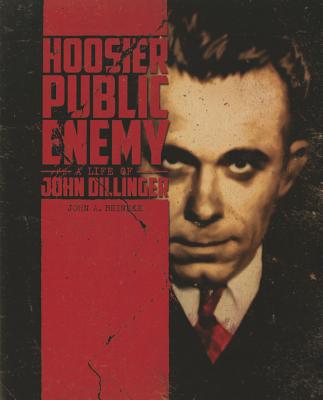 Hoosier Public Enemy (Hardcover)
A Life of John Dillinger
Indiana Historical Society, 9780871953537, 268pp.
Publication Date: October 15, 2014
* Individual store prices may vary.
Description
During the bleak days of the Great Depression, news of economic hardship often took a back seat to articles on the exploits of an outlaw from Indiana - John Dillinger. For a period of 14 months during 1933 and 1934 Dillinger became the most famous bandit in American history, and no criminal since has matched him for celebrity and notoriety.
John Beineke delves into Dillinger's life from his unhappy days growing up; his first unlucky brush with the law; his embracing of a life of crime while behind bars; his exploits as the leader of a gang that terrorized bands and outwitted law enforcement throughout the Midwest; and his death in hail of bullets in Chicago.
or
Not Currently Available for Direct Purchase