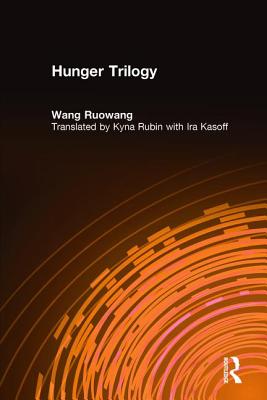 [Chi O San Pu Ch'u (Hardcover)
Hunger Trilogy
Routledge, 9780873327398, 176pp.
Publication Date: September 30, 1991
* Individual store prices may vary.
Description
This autobiographical novella was written in 1980 by one of China's leading dissidents, who was released from jail in late October 1990 again after being imprisoned as a pro-democracy activist in the wake of the Tiananmen incident of spring 1989. Wang recounts three episodes of extreme hardship in his life: incarceration in a Guomindang jail during the 1930s for his communist activism, on the run from Japanese troops during the 1940s in a bleak part of Shandong Province, and imprisonment as a "rightist" in Shanghai during the 1960s cultural revolution. The central theme of the three stories is extreme deprivation and "Hunger.