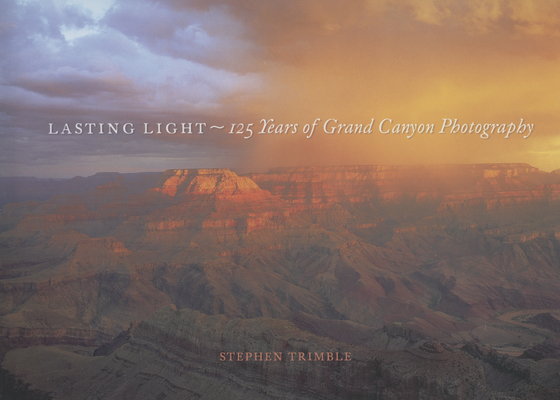 Lasting Light (Hardcover)
125 Years of Grand Canyon Photography
Northland Publishing, 9780873588942, 210pp.
Publication Date: June 1, 2006
* Individual store prices may vary.
Description
One of the most photographed subjects on earth, Grand Canyon continues to inspire awe, admiration, and frustration for those who attempt to capture its majestry on film. From nineteenth century pioneer photographers using glass plate negatives to the twenty-first century's artful digital images, Canyon photography has loomed large in our nation's creative psyche for the past 125 years. The Canyon's immensity transcends the human scale and presents unsurpassed opportunities and obstacles to those who try to render it photographically. Included are captivating essays from twenty-one of the finest contempory Grand Canyon photographers to help tell the Canyon's photographic tale. 115 photos.