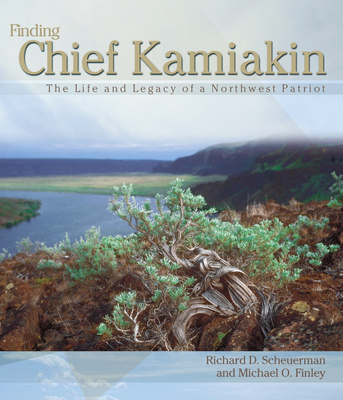 Finding Chief Kamiakin: The Life and Legacy of a Northwest Patriot (Paperback)
The Life and Legacy of a Northwest Patriot
Washington State University Press, 9780874222975, 204pp.
Publication Date: September 1, 2008
Description
A mid-1800s surge of White immigrants incited a cataclysmic upheaval that jeopardized the very existence of the Plateau's native people. Chief Kamiakin, a prominent Yakama leader, resolved to resist threats to their lands and traditional way of life. This is his story.
Advertisement