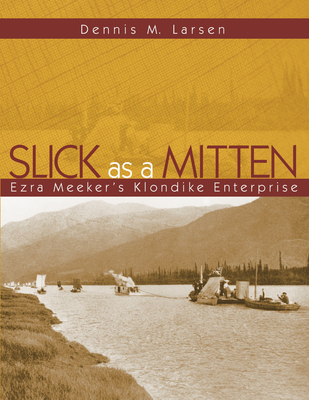 Slick as a Mitten: Ezra Meeker's Klondike Enterprise (Paperback)
Ezra Meeker's Klondike Enterprise
Washington State University Press, 9780874223026, 128pp.
Publication Date: June 1, 2009
Description
Ezra Meeker braved the Oregon Trail in 1852 and accumulated a fortune in the Puyallup hop-growing business. Suddenly, at the dawn of the new century, he lost his wealth, and despite his advanced age, ventured to Alaska and the treacherous Klondike. Four years of letters, most from Ezra to his beloved wife Eliza Jane, relay the details of his risky scheme to transport and sell more than 60 tons of groceries to Yukon gold miners.
Advertisement