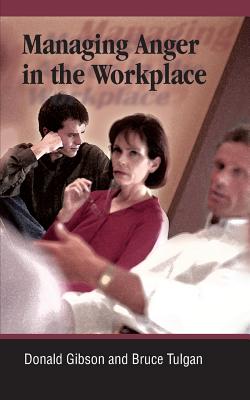 Managing Anger in the Workplace (Paperback)
HRD Press, 9780874256772, 159pp.
Publication Date: June 7, 2014
Description
In any organization, we must contend with competitors and unpredictable markets. There is bound to be conflict and therefore, conflict management is essential. Relationships at work tend to be interdependent, competitive, hierarchical, overexposed, and compulsory. Keeping the interests of yourself, your boss, your peers, your subordinates, your vendors, and your customers in alignment all the time is impossible. Learning the proper conflict management techniques are essential.
Advertisement