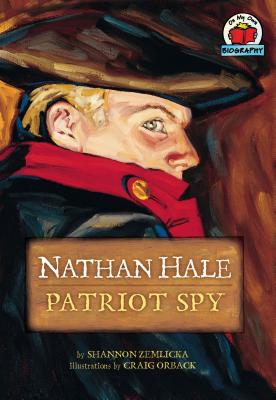 Nathan Hale (Paperback)
Patriot Spy (On My Own Biographies)
First Avenue Editions (Tm), 9780876149058, 48pp.
Publication Date: August 1, 2002
* Individual store prices may vary.
Description
As the Revolutionary War began, Nathan Hale immediately joined up on the side of the Patriots. When General Washington needed a spy, Hale was the only man to volunteer for the job. In the end, Hale lost his life for his beliefs and became a true American hero.