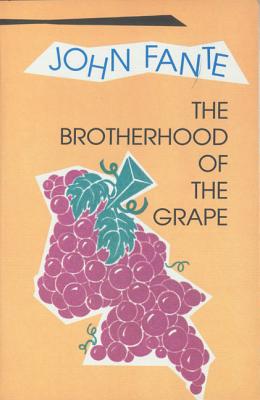 The Brotherhood of the Grape (Paperback)
Ecco Press, 9780876857267, 192pp.
Publication Date: August 16, 2002
Description
Henry Molise, a 50 year old, successful writer, returns to the family home to help with the latest drama; his aging parents want to divorce. Henry's tyrannical, brick laying father, Nick, though weak and alcoholic, can still strike fear into the hearts of his sons. His mother, though ill and devout to her Catholicism, still has the power to comfort and confuse her children. This is typical of Fante's novels, it's autobiographical, and brimming with love, death, violence and religion. Writing with great passion Fante powerfully hits home the damage family can wreck upon us all.
Advertisement