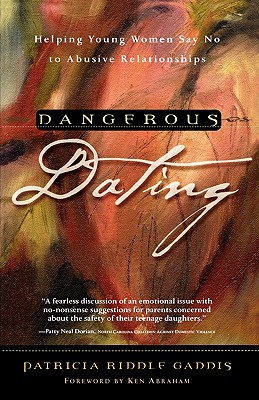 Dangerous Dating: Helping Young Women Say No to Abusive Relationships (Paperback)
Helping Young Women Say No to Abusive Relationships
Waterbrook Press, 9780877887133, 138pp.
Publication Date: March 7, 2000
Description
Domestic violence is the second leading killer of women fifteen to forty-four in the U.S. Patricia Gaddis alerts readers to the prevalence of violence and describes the danger signs to watch for dating relationships. She explains how parents can best respond to threats or violence against a daughter.
About the Author
Patricia Riddle Gaddis is a certified crisis-intervention worker and author of the book Battered But Not Broken: Help for Abused Wives and Their Church Families
Praise For Dangerous Dating: Helping Young Women Say No to Abusive Relationships…
"A fearless descussion of an emotional issue."
- Patty Neal Dorian, North Carolina Coalition Against Domestic Violence
Advertisement