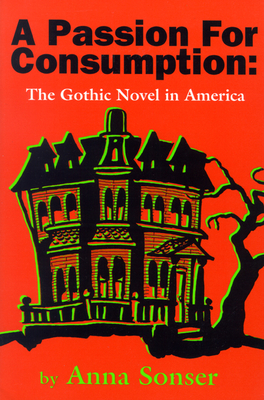 A Passion for Consumption
The Gothic Novel in America
Paperback

* Individual store prices may vary.
Description
Offering a fresh perspective on the gothic novel in America, this vigorous study engages the underlying currents that define American culture as one of consumption. It rereads texts that range from Hawthorne, Poe, James, and Faulkner to the contemporary gothic novels of Toni Morrison, Joyce Carol Oates, and Anne Rice. By exposing the literary motifs of subversion and seduction inherent in these works as disruptive to the flow, circulation, and expansion of value, this book positions American literary culture as an extension of commodity economics. Its cogent yet interdisciplinary approach, supported by the work of such theorists as Jacques Lacan and Jean Baudrillard, makes this text useful to anyone interested in American literature, popular culture, and American economic thought.
University of Wisconsin Press, 9780879728441, 162pp.
Publication Date: January 1, 2001