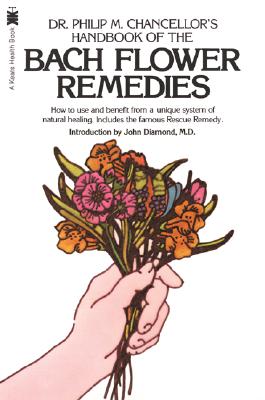 The Bach Flower Remedies (Paperback)
McGraw-Hill Education, 9780879838690, 192pp.
Publication Date: November 1, 1998
* Individual store prices may vary.
Description
Learn how the essences of wildflowers can help your mental and spiritual health
Drawn from the essence of wildflower blooms by the power of the sun, the Bach Flower remedies produce results which have confounded conventional medicine.
Dr. Bach's revolutionary approach to healing through the personality of the patient aroused a storm of controversy. Yet seven decades have demonstrated its efficacy in thousands of cases.
This volume includes three books in one: Heal Thyself and The Twelve Healers by Edward Bach, M.D.; and the Bach Remedies Repertory by F. J. Wheeler, M.D. In this comprehensive book you'll discover Dr. Bach's 38 remedies and their application to every situation. It also reveals Dr. Bach's findings on what disease actually is and the natural way to conquer it--by allowing the miraculous human organism to find its own path to true health.
Here are just a few remedies to help you through tough times:
Honeysuckle relieves feelings of homesickness
Beech counters your aggravation with others
Mimulus helps you overcome shyness
Wild rose reverses feelings of apathy
About the Author
Edward Bach, M.D., with the medical connection between feelings and actual physical illness in mind, developed the Bach Flower Remedies to deal with mental distress.