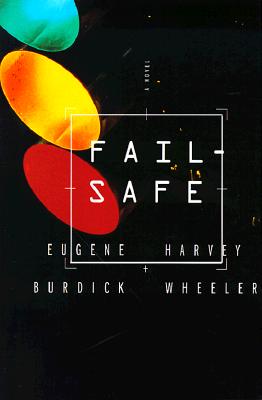 Fail Safe (Paperback)
Ecco, 9780880016544, 288pp.
Publication Date: July 10, 1999
Other Editions of This Title:
Hardcover (12/12/1996)
* Individual store prices may vary.
Description
Something has gone wrong. A group of American bombers armed with nuclear weapons is streaking past the fail-safe point, beyond recall, and no one knows why. Their destination -- Moscow.
In a bomb shelter beneath the White House, the calm young president turns to his Russian translator and says, "I think we are ready to talk to Premier Kruschchev." Not far away, in the War Room at the Pentagon, the secretary of defense and his aides watch with growing anxiety as the luminous blips crawl across a huge screen map. High over the Bering Strait in a large Vindicator bomber, a colonel stares in disbelief at the attack code number on his fail-safe box and wonders if it could possibly be a mistake.
First published in 1962, when America was still reeling from the Cuban missle crisis, Fail-Safe reflects the apocalyptic attitude that pervaded society during the height of the Cold War, when disaster could have struck at any moment. As more countries develop nuclear capabilities and the potential for new enemies lurks on the horizon, Fail-Safe and its powerful issues continue to respond.
About the Author
Eugene Burdick (1918-1965) taught at the University of California at Berkely and was chairman of the World Affairs Council in San Francisco. Among his many books is The Ugly American, the internationally famous novel written with Bill Lederer.


Harvey Wheeler has been a professor of political philosophy at several institutions, including Harvard and Johns Hopkins. He is the author of several books, including Educare and The Rise of the Elders, a novel. He currently lives in Southern California.