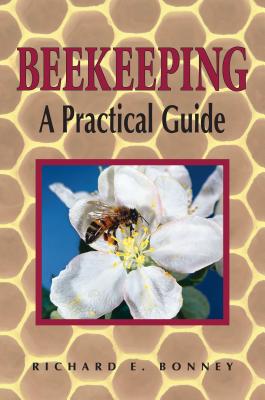 Beekeeping (Paperback)
A Practical Guide
Storey Publishing, LLC, 9780882668611, 192pp.
Publication Date: January 10, 1993
* Individual store prices may vary.
Description
Keep your own bees and enjoy delicious golden honey from your own backyard. With his respect and admiration for bees evident on every page, Richard E. Bonney describes how to acquire bees, manage a hive, prevent and treat diseases, and extract a crop of honey. Enthusiastic beekeepers of every stripe and experience level will benefit from Bonney's astonishing knowledge of the craft — from beekeeping history and honeybee biology to the complex social structure of the hive.
About the Author
Veteran beekeeper Richard E. Bonney, author of Hive Management, Beekeeping, and co-author of Storey's Guide to Keeping Honey Bees, was the longtime owner of Charlemont Apiaries in Charlemont, Massachusetts.