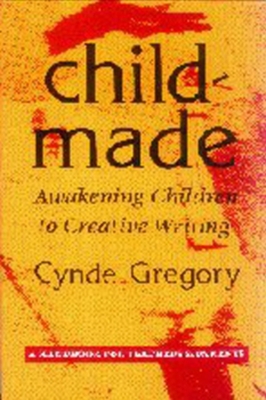 Childmade (Paperback)
Barrytown Limited, 9780882680880, 256pp.
Publication Date: January 1, 2010
Description
Nonfiction. Education. After twenty years of classroom experience with over 10,000 elementary school children, Cynde Gregory offers this comprehensive guide to the joys and skills of developing creative writing in children. CHILDMADE provides the tools to stimulate children's subconscious imaginations and help them channel their visions into poems and stories. At the heart of the book is a unique meditation technique designed to fill young writers with detailed visions out of which writing will easily grow. Enlivened with charming examples of children's writing, the book speaks to parents, teachers, homeschoolers, and writers, featuring practical advice, serious literary discussion, and dozens of writing projects.
Advertisement