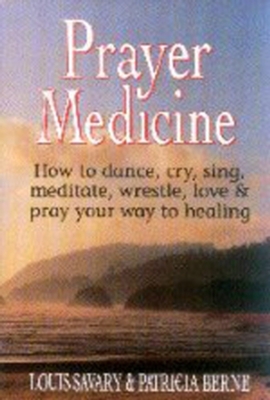 Prayer Medicine (Paperback)
Barrytown Limited, 9780882681993, 176pp.
Publication Date: January 1, 2010
Description
This warm and loving book introduces us to prayer as few have experienced it - as a dynamic, life affirming act of self-healing, rooted not just in religious tradition but in a wide variety of psychotherapeutic, meditational, and "centering", practices. Whatever your affiliation, this book is an enlightened manual for keeping despair at bay and for healing the wounds inflicted by the frustration, depression, and burn-out of contemporary life. Its five sections offer appropriate forms of "prayer medicine" to balance inner energy (including the use of Christian "mantras"), recognize and embrace emotions (both positive and negative), develop the reflective mind, find healing in physical activity, and deepen interpersonal connections.

Advertisement