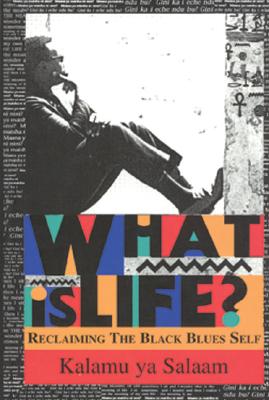 What is Life? (Paperback)
Reclaiming the Black Blues Self
Third World Press, 9780883780831, 229pp.
Publication Date: May 1, 1994
* Individual store prices may vary.
Description
An eclectic group of poems and essays using the theme of Black culture as the thread. Salaam engages in a self assessment of his life and work using the template of Black culture.
About the Author
Kalamu ya Salaam is a professional writer, filmmaker, and producer who has been actively engaged in the promotion of Black literature and art, primarily in the New Orleans area.