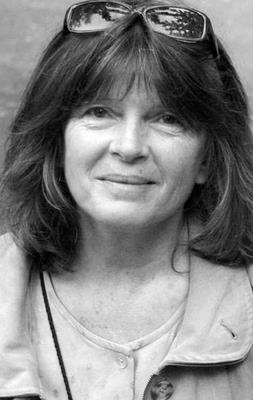 Awake (Carnegie Mellon Classic Contemporary Series (Paperback)
Poetry)
Carnegie-Mellon University Press, 9780887485732, 72pp.
Publication Date: September 3, 2013
* Individual store prices may vary.
Description
Awake, Dorianne Laux's first book of poetry, is introduced by Pulitzer Prize winner and U.S. Poet Laureate Philip Levine for a reason: It's a near-perfect, emotionally haunting book--one which follows a narrative trajectory that touches upon the speaker's ability to endure the cruelties of parental abuse, and maturation into womanhood, alongside the joy's of noticing everyday details and using the imagination and a fearless poetic voice to confront--if not escape--suffering's violent hand.
About the Author
DORIANNE LAUX is the author of several collections of poetry, including What We Carry, Facts about the Moon, and The Book of Men winner of The Paterson Prize. She teaches at North Carolina State University and is founding faculty for Pacific University's low-residency MFA program.