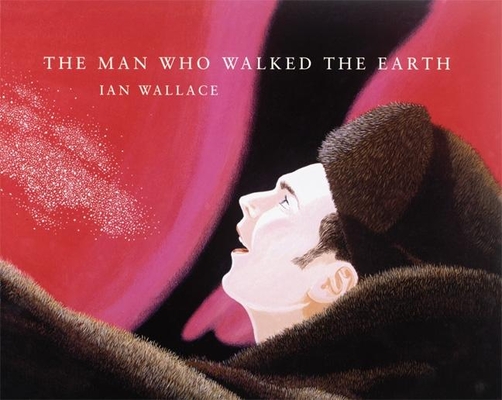 The Man Who Walked the Earth (Hardcover)
Groundwood Books, 9780888995452, 32pp.
Publication Date: August 19, 2003
Description
Blowing dust is about all you can see from a farm on the prairies in the 1930s. Even worse, Andre and Elise's father has gone in search of work and he may not be home for Christmas.
The day he left their mother set an extra place at the table in case a stranger should come by looking for a meal. "Wherever your father is, I hope someone will set a place for him," she says. Eight months later no one has come to their door.
Then on Christmas night, they hear knocking. A mysterious stranger enters. Andre and Elise first realize that he is extraordinary when he does a magic trick with the salt shaker. After he finishes a huge meal, Mr. Balzini shows the family just how extraordinary he is. Silk scarves, a sunflower and a magic book are just the prelude to a spectacular trick, which conjures up the northern lights.Is it the magician who brings their father home just in time for Christmas?
In a story that evokes the myth of the prophet Elijah, and other folktales about the rewards of performing acts of kindness for strangers, Ian Wallace gives us a magical, beautiful book.

Advertisement