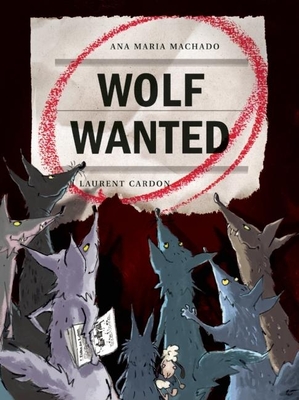 Wolf Wanted (Hardcover)
Groundwood Books, 9780888998804, 40pp.
Publication Date: March 23, 2010
Description
When Manny Wolf sees an ad in the paper announcing Wolf Wanted he responds right away, only to realize the company is looking for a real wolf. Luckily for Manny, so many wolves respond to the ad that he is hired to answer all the letters. As Manny reads between the lines of the wolves letters, with their glowing descriptions of themselves, he realizes that all the applicants are famous fictional wolves Finding no suitable candidates, Manny finally rewrites the ad, clarifying that a real wolf is needed so that a documentary can be made to show people what real wolves are like and how different they are from their big, bad fictional counterparts. Mixing fantasy and reality with zany illustrations, this hilarious story highlights the very serious risk of the extinction of wolves worldwide.
Advertisement