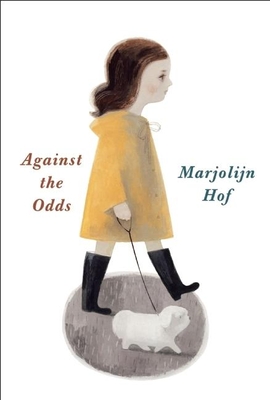 Against the Odds (Hardcover)
Groundwood Books, 9780888999351, 124pp.
Publication Date: September 22, 2009
Description
Kiki lives with her mother, father, and repulsive old dog. Life is good except that her father, a doctor, feels compelled to constantly embark on humanitarian missions to dangerous places. No matter how persuasive her arguments, Kiki can't convince him to stay home. Her mother explains the odds there's very little chance her father will die because, after all, how many of her friends' fathers have died? Unconvinced, Kiki dreams up ways to bolster those odds. If it's unlikely that a girl would lose her father, wouldn't it be twice as unlikely that she'd lose a father and a pet? When her father actually does go missing, and her mother becomes increasingly distraught, Kiki feels she really must do something but can she live with the consequences of committing such a terrible, irrevocable act? This perceptive and compelling novel deals with serious moral issues in a funny, deeply human way.
Advertisement