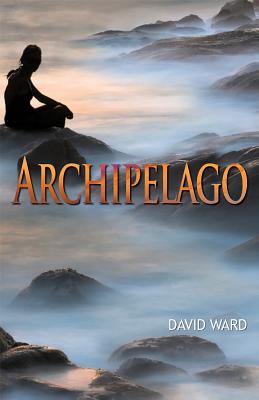 Archipelago (Paperback)
Red Deer Press, 9780889954007, 143pp.
Publication Date: October 10, 2008
* Individual store prices may vary.
or
Not Currently Available for Direct Purchase
Description
Canadian Children's Book Centre Our Choice, 2009
Oregon Spirit Book Award Honor Book in the Juvenile category, 2009
Twelve-year-old Jonah and his mother, a well-known photographer, are on a self-healing mission, exploring the natural beauty of the Queen Charlotte Islands. They are each trying in their own way to get over the tragic loss of father and husband whodied in a rock climbing accident months before.
One day, when a mysterious girl appears wading in the waters near their floathouse, and an even more mysterious mist saves Jonah from his own plunge off a clifftop, Jonah is plunged into a time travel adventure that takes him back 14,000 years when the Charlottes were one of the stops for the ancient peoples making their way from Asia over the Bering Strait and down through the Americas. It is a time when the seas were much lower than they are in the 21st century because of the proliferation of ice and the different climate - and so the map of the islands had changed significantly. For Jonah this is a healing quest, teaming with Akilah, the girl from that other time who teaches him survival skills he has never dreamed of. There is menace in the confrontation with the Crossers - more recent arrivals from the Bering Strait - and from all manner of natural hazards. The burgeoning friendship with Akilah arouses all Jonah's generous instincts and yearning for love. Above all, he discovers personal strengths that help him get past the loss of his father, qualities and realizations that he brings back to his mother when the adventure is complete.
About the Author
David Ward was born in Montreal but grew up in Vancouver, British Columbia, hiking and kayaking the beautiful West Coast. David, his wife and three children maintain a home in Pender Harbour on the Sunshine Coast where he edits his novels and picture book manuscripts in view of the ocean. David is currently an Assistant Professor in Language and Literacy at Willamette University in Oregon.
Advertisement