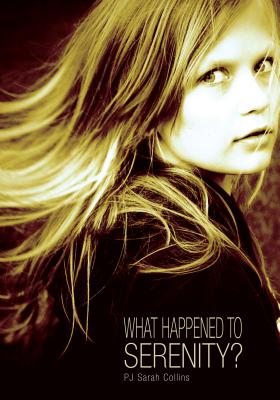 What Happened to Serenity? (Paperback)
Red Deer Press, 9780889954533, 222pp.
Publication Date: April 29, 2011
* Individual store prices may vary.
Description
Monica Hughes Award for Science Fiction and Fantasy winner, 2012
What if the world wasn't like what you were taught to believe?
Would you want to know? Are the consequences of challenging authority worth it if they lead to the truth?
Katherine lives in a "post-apocalyptic community" living in complete isolation. Her town is austere, run by utopians who have created a strict paternalistic order. Knowledge and the search for truth are not permitted. Katherine wants to find out what happened to Serenity, a little girl who has disappeared from the community, but when she breaks out, what she discovers is anything but what she expected. This haunting story about growing up and searching for truth will challenge young readers' notions about knowledge, the search for truth, and the fight for freedom.
About the Author
PJ Sarah Collins is a Grade 3 teacher living in British Columbia. She was born and bred in the Lower Mainland, is passionate about all things green, and loves family life with her husband and three young kids. She loves gardening, bicycling with her kids, playing soccer, co-leading her school choir, volunteering at a neighbourhood JUMP Math Club, and looking for ways to see green initiatives succeed in her community.