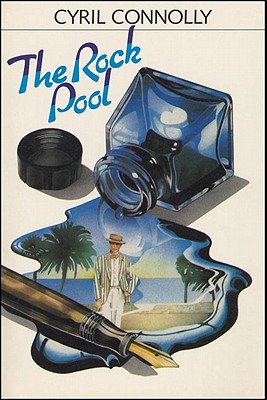 The Rock Pool (Paperback)
Persea Books, 9780892550593, 138pp.
Publication Date: June 30, 1999
* Individual store prices may vary.
Description
A classic novel, first published in 1936, now back in print.
In this engaging satire of the British upper class, a smug young literary man from Oxford joins an international group of artists and writers on the French Riviera, intending to study them as if they were aquatic organisms in a pool--with unexpected results.