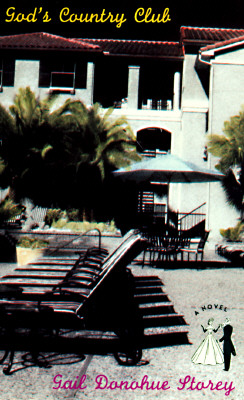 God's Country Club (Hardcover)
Persea Books, 9780892552191, 229pp.
Publication Date: November 1, 1996
* Individual store prices may vary.
or
Not Currently Available for Direct Purchase
Description
Her heart set on Gabriel, Colleen Sweeney takes one step closer to commitment when she stores most of her belongings in a mini-warehouse and moves in with him, into his Houston condo complex, God's Country Club. Gabriel Benedict is a freshly divorced emergency room doctor with wealthy parents in Fort Worth and a name-sake, two-year-old son. He's definitely Mr. Right, but can Colleen leave her past behind and start a future? Then again, can Gabriel accept her as she is: still on the run from her kinky relationship with Web, a cruise director; responsible for her "residentially challenged" father in Boston; and about to be downsized from her job as a librarian? A Texas sexual revolution threatens as Colleen and Gabriel play out tensions between Yankees and Texans, haves and have-nots, and women and men.

Advertisement