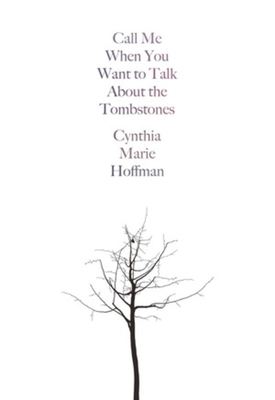 Call Me When You Want to Talk about the Tombstones (Paperback)
Poems
Persea Books, 9780892554898, 96pp.
Publication Date: July 3, 2018
* Individual store prices may vary.
Description
In this book-length poetry sequence, a mother inherits a leather box that was her grandmother's. Her daughter joins her on a reconstruction of family history. Together they traipse through graveyards and sift through endless photos and clippings, piecing together what used to be in order to understand who they are.