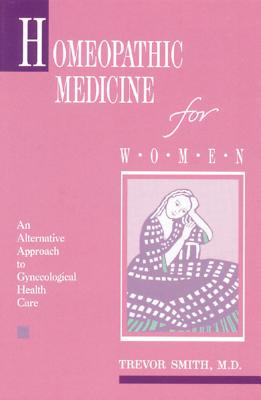 Homeopathic Medicine for Women: An Alternative Approach to Gynecological Health Care (Paperback)
An Alternative Approach to Gynecological Health Care
Healing Arts Press, 9780892812363, 176pp.
Publication Date: June 1, 1989
Description
Many women's health concerns can be most effectively addressed with homeopathic remedies. Here, Dr. Smith discusses both homeopathic and conventional treatments for a variety of conditions.
About the Author
Dr. Smith is the author of several books on homeopathy, including Homeopathic Medicine and Homeopathic Medicine for Mental Health. In this book he covers topics such as painful and irregular menstruation, menopause, infection, and infertility. He also addresses the issues of rape, contraception, and sexual problems, including the related male problems of premature ejaculation and impotence. Most importantly, he shows how women can use homeopathy as an important primary treatment in caring for their own health.
Advertisement