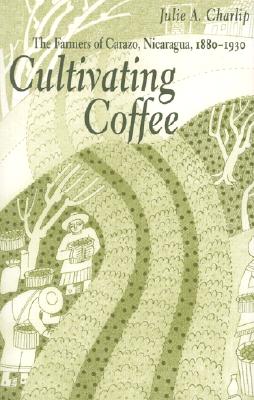 Cultivating Coffee (Paperback)
The Farmers of Carazo, Nicaragua, 1880-1930 (Research in International Studies #39)
Ohio University Press, 9780896802278, 288pp.
Publication Date: February 15, 2003
* Individual store prices may vary.
Description
Many scholars of Latin America have argued that the introduction of coffee forced most people to become landless proletarians toiling on large plantations. Cultivating Coffee tells a different story: small and medium-sized growers in Nicaragua were a vital part of the economy, constituting the majority of the farmers and holding most of the land. Alongside these small commercial farmers was a group of subsistence farmers, created by the state's commitment to supplying municipal lands to communities. These subsistence growers became the workforce for their coffee-growing neighbors, providing harvest labor three months a year. Mostly illiterate, perhaps largely indigenous, they nonetheless learned the functioning of the new political and economic systems and used them to acquire individual plots of land. Julie Charlip's Cultivating Coffee joins the growing scholarship on rural Latin America that demonstrates the complexity of the processes of transition to expanded export agriculture in the nineteenth and twentieth centuries, emphasizing the agency of actors at all levels of society. It also sheds new light on the controversy surrounding landholding in Nicaragua during the Sandinista revolution.
About the Author
Julie A. Charlip is an associate professor of history at Whitman College in Walla Walla, Washington. She is co-author of the seventh edition of Latin America: A Concise Interpretive History, originally written by the late E. Bradford Burns.
or
Not Currently Available for Direct Purchase