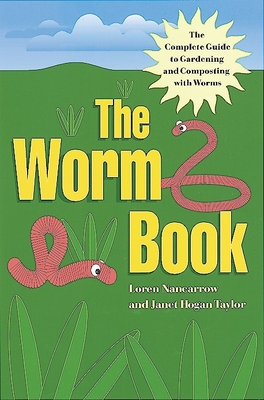 The Worm Book: The Complete Guide to Gardening and Composting with Worms (Paperback)
The Complete Guide to Gardening and Composting with Worms
Ten Speed Press, 9780898159943, 160pp.
Publication Date: March 1, 1998
Description
Worms are the latest (as well as, of course, perhaps the oldest ) trend in earth-friendly gardening, and in this handy guide, the authors of DEAD SNAILS LEAVE NO TRAILS demystify the world of worm wrangling, with everything you need to know to build your own worm bin, make your garden worm-friendly, pamper your soil, and much much more.
About the Author
JANET HOGAN TAYLOR is an entymologist and former zookeeper who now works as a community environmentalist on issues of conservation, ecology, and land use. LOREN NANCARROW is a veteran TV journalist who has forged new ground in the field of environmentalism as one of this country's first eco-reporters.
Advertisement