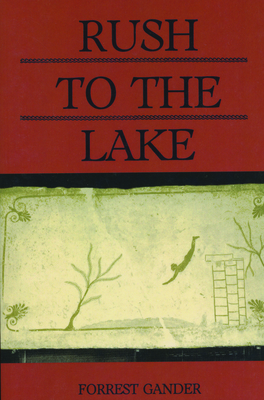 Rush to the Lake
Paperback

* Individual store prices may vary.
Description
With this extraordinary first collection, Forrest Gander achieves the artful connection between head and heart and loins. These are poems whose chronic desires are poised on a consciousness of equal caliber and force. Line by line he detaches the familiar from old surroundings in language exquisitely cultivated to the edge of excess. It is poetry that prompts us to exult in our intricacy. In allowing us into the inner circle by the boathouse, Rush To The Lake both disturbs our equilibria and restores us to the unflinching wonder of daily light.
Alice James Books, 9780914086796, 72pp.
Publication Date: June 1, 1988