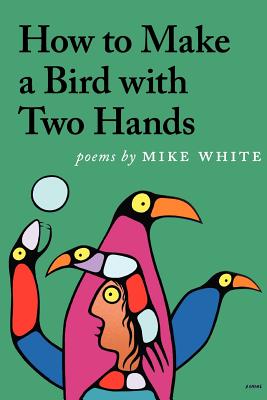 How to Make a Bird with Two Hands (Paperback)
Word Works, 9780915380817, 86pp.
Publication Date: February 15, 2012
Description
Poetry. Winner of the 2011 Washington Prize. This collection opens small doors into many-mirrored rooms full of sky and unexpected flight. Film noir, Zen mystery, and post-modern wit collide and mingle in radiant, playful poems that examine the nature of creation and our many reasons for hope. David Baker describes the book as "an array of miniature wonders, like a geode cracked open, full of shining facets, each with its own hue and razor-sharp angles." Leslie McGrath adds, "Good guys and bad guys, arsonists and patient moths and tentacled motherfuckers crowd these poems often quite brief and always full of beautiful mystery.
Advertisement