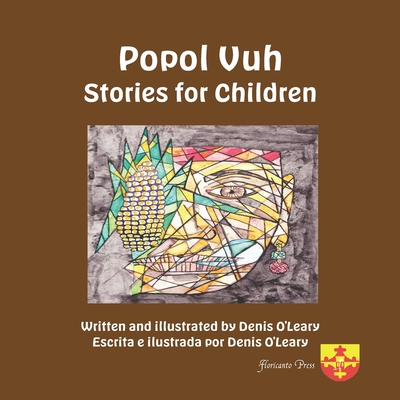 Popol Vuh Stories for Children
Paperback

* Individual store prices may vary.
Description
This is the first English, Spanish, and Yucatec Maya trilingual children version of The Popol Vuh. The Popol Vuh is the story of creation according to the Quiche Maya of the region known today as Guatemala. The Popol Vuh was probably written c. 1554-1558 CE. Translated as The Council Book', The Book of the People' or, literally, The Book of the Mat', the book has been referred to as "The Mayan Bible." It is regarded as an account of "the ancient word" and of the creation of the world. It narrates the exploits of the hero twins Hunahpu and Xbalanque in the underworld and their triumph over the Lords of Death, the creation of humans, and the early history of Quiche migration and settlement up until the Spanish Conquest in the 16th century CE.
Floricanto Press, 9780915745173, 88pp.
Publication Date: April 15, 2020