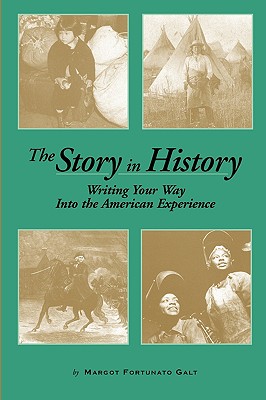 The Story in History (Paperback)
Writing Your Way Into the American Experience
Teachers & Writers Collaborative, 9780915924394, 284pp.
Publication Date: September 1, 2000
* Individual store prices may vary.
Description
If you have enjoyed reading and learning from historical novels, documentary poems, and memoirs, you will welcome this thorough guide to teaching history through research and imaginative writing. Margot Fortunato Galt offers numerous lesson plans and exercises for learning about general historical topics by researching specific historical events, eras or people, and writing creatively about them. Examples include George Washington, the Industrial Revolution, the Civil War, and the rise of the American automobile culture. Each chapter is addressed to a specific level of learning, and student samples are included. Though all of her essays are designed for upper elementary to college students, this guide could be interpreted for lower grade levels, as many of her exercises use maps and photographs to incite the writing of poetry.