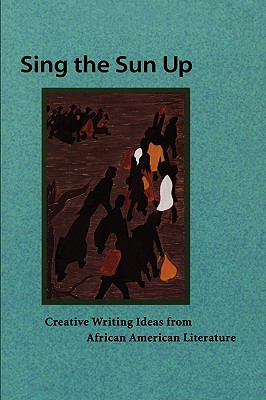 Sing the Sun Up (Paperback)
Creative Writing Ideas from African American Literature
Teachers & Writers Collaborative, 9780915924547, 200pp.
Publication Date: January 1, 1998
* Individual store prices may vary.
Description
Teachers of English literature, music and multicultural studies will find this to be an invaluable source for supplementary reading and writing lessons on personal narrative, history, drama and poetry. Diverse methods of inspiring students to write through readings of African American literature--from all over the Americas--include exercises using the poetry of Nobel laureate Derek Wolcott, Aimee Cesare, Gwendolyn Brooks, James Baldwin, Rita Dove, Bob Kaufman, Nikki Giovanni, and Langston Hughes. Exercises stressing the musical influence on jazz and blues poetry, and the resultant use of lyric poetic devices, also fortify this collection. Included are student samples, a select bibliography, and a brief discography.