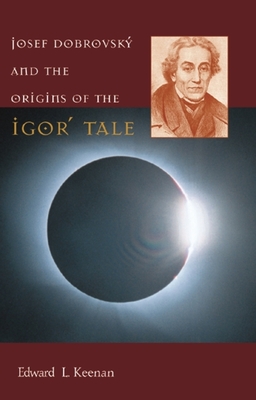 Josef Dobrovský and the Origins of the Igorʹ Tale (Hardcover)
Harvard Ukrainian Research Institute, 9780916458966, 576pp.
Publication Date: March 8, 2004
* Individual store prices may vary.
Description
This controversial and groundbreaking book revisits the origins of one of the most beloved works of East Slavic literature, the Slovo o polku Igoreve (The Igorʹ Tale). Edward Keenan delves into the history of the publication of the Tale and produces a meticulous analysis of its language in order to demonstrate that the text is not an authentic twelfth-century document. Rather, Keenan argues that it is a product of the late eighteenth century, created by the Bohemian scholar Josef Dobrovsk . Keenan's thought-provoking insights into the creation and publication of the Tale will spark scholarly debate for many years.
or
Not Currently Available for Direct Purchase