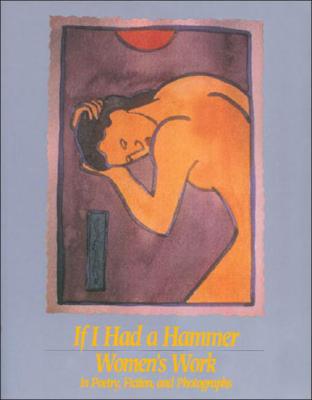 If I Had a Hammer Women's Work (Paperback)
Papier-Mache Press, 9780918949097, 261pp.
Publication Date: January 1, 2010
Description
Empowerment and self-determination are two words that come to mind when trying to describe this collection. This is not to say that a utopian workplace is portrayed herein. Exploitation has not been eradicated; equal pay is still the goal, not the reality. Work can often be boring and unfulfilling.But women here are not victims. These are strong women.
Advertisement