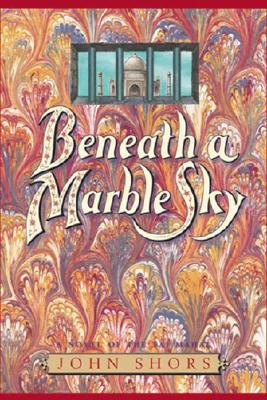 Beneath a Marble Sky (Hardcover)
McPherson, 9780929701714
Publication Date: June 1, 2004
* Individual store prices may vary.
or
Not Currently Available for Direct Purchase
Spring/Summer '09 Reading Group List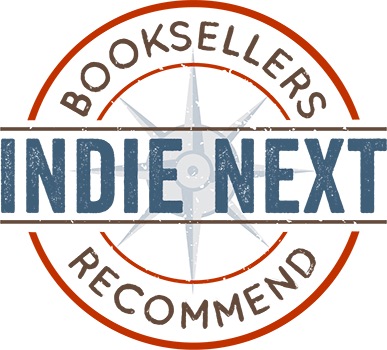 "Beneath a Marble Sky is set in 17th-century India and tells the story of the building of the Taj Mahal. This book has all the wonderful elements necessary to keep you turning the pages."
— Suzanne Droppert, Liberty Bay Books, Poulsbo, WA
View the List
Description
In 1632, the Emperor of Hindustan, Shah Jahan, consumed by grief over the death of his empress, Mumtaz Mahal, ordered the building of a grand mausoleum to symbolize the greatness of their love.
Against scenes of unimaginable wealth and power, murderous sibling rivalries, and cruel despotism, Princess Jahanara tells the extraordinary story of how the Taj Mahal came to be, describing her own life as an agent in its creation and as a witness to the fateful events surrounding its completion.
To escape a brutal arranged marriage, Jahanara must become the court liaison to Isa, architect of the Taj Mahal. She is soon caught between her duty to her mother's memory, the rigid strictures imposed upon women, and a new, though forbidden, love. With exceptional courage, Jahanara dares to challenge the bigotry and blindness at court in an effort to spare the empire from civil war, and to save her father from his bellicose son, Aurangzeb, a man whose hatred would extinguish the Islamic enlightenment from the Mughal Empire. To do so she must enlist her Hindu friend, Ladli, and her guardian, Nizam, as spies, and urge her brother Dara, the designated heir to the throne, down from the ivory tower of his philosophical inquiries. The stakes become ever greater when Jahanara must deceive her husband as to the true father of her child, and must protect those closest to her from her enemies' retaliation.
As a princess and a mother, as a sister and a daughter, Jahanara will find herself faced time and again with impossible choices, and will discover the real meaning of her regal birthright. In Beneath a Marble Sky John Shors re-creates an historical Hindustan brimming with breathtaking intrigue and containing the secret truth of the Taj Mahal for a world still in awe of its enduring majesty.
Advertisement