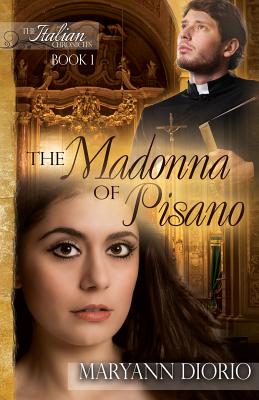 The Madonna of Pisano
Book 1 of The Italian Chronicles Trilogy
Paperback

* Individual store prices may vary.
Description
A horrifying encounter drags soon-to-be-married Maria Landro into the shocking world of religious corruption and an unrelenting village code of honor that threatens to rob her of everything she holds dear. Shunned by the very people who should have embraced her, she withdraws into the confines of Bella Terra, her family's farm, and remains there for several years . . . until she is forced to leave to ensure the formal education of her son. In a desperate attempt to protect her child from vicious tongues and malicious hate-mongers and her family farm from bankruptcy, she determines to seek vengeance against the one who ruined her life. But when Luca Tonetta enters her life, Maria learns a powerful lesson about forgiveness and grace.
Topnotch Press, 9780930037222, 310pp.
Publication Date: December 1, 2015