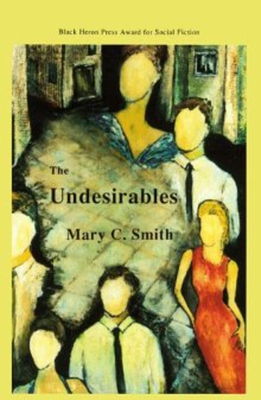 The Undesirables (Hardcover)
Black Heron Press, 9780930773472, 360pp.
Publication Date: January 1, 2010
* Individual store prices may vary.
Description
In the early 22nd century a benign bureaucracy, located in the city of Alternative Four, is bringing economic development to a world that has eliminated war, racial and sexual discrimination, and engineered an ideal society through drugs and genetic mating. Three regional chairmen share nominal executive power over the planet. The people ratify decisions through the People's TV Assembly, an institution manipulated by the Global Administration Organization. Those threatening this ideal social fabric are either psychologically restructured or sterilized and condemed as Undesirables. It is a bureaucracy that, in fact, manipulates the elected government for its own ends. Then one of its own changes his loyalties.