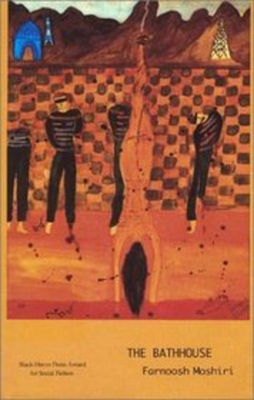 The Bathhouse (Hardcover)
Black Heron Press, 9780930773625, 182pp.
Publication Date: January 1, 2010
Description
During the fundamentalist revolution in Iran, a 17-year-old girl is arrested by the Revolutionary Guards. She is not political, but her brother and sister-n-law are, so she is suspect too. She is confined in a former bathhouse with several other women ranging in age from adolescence to elderly, whose mental states vary from the stoic and care-giving to the insane. Based on interviews with several Iranian women who had been imprisoned in such a bathhouse, this novel documents the torment they endured and honors their humanity and courage. Winner of the 2001 Black Heron Press Award for Social Fiction.
Advertisement